AMCK FIT Yoga Holiday July 2018
AMCK Fit hosted our first #AuthenticallyFit Yoga Package in Tropea from 23rd-27th July 2018.

This was an opportunity for guests to move organically, invest in self-care and embrace time for reflection and relaxation in a series of #AuthenticallyFit classes led by AMCK FIT founder and CEO Aicha McKenzie at Blanca Beach Club, Tropea.
Tropea is a seaside resort with impressive scenery in the region on Calabria in the south of Italy. The coast looks directly at the volcano of Stromboli in Sicily where the sun sets. With its white sandy beaches and clear crystal waters, it's a magical place to relax and connect.
The AMCK Fit Yoga Holiday Included:
#AuthenticallyFit bespoke daily group sessions: 1 x morning G.L.O.W 1 x sunset C.A.L.M

Personalised training and coaching ( on request )

Meditation
Classes took place on the beachfront deck at Blanca Beach Club, Tropea.
THE AMCK FIT #AuthenticallyFit SESSIONS
G.L.O.W - Graceful Lengthening Organic Workout. A hybrid of yoga and conditioning exercises to encourage the strength and flexibility needed to move through life with grace. With a soundtrack of eclectic beats, move organically and how you feel, to make you GLOW.

C.A.L.M - Connecting Aligning Loving Meditation. A gentle yoga moving meditation warm up with energy cleansing elements developed to get you ready and centered for the moment.
The AMCK Fit Classes In Session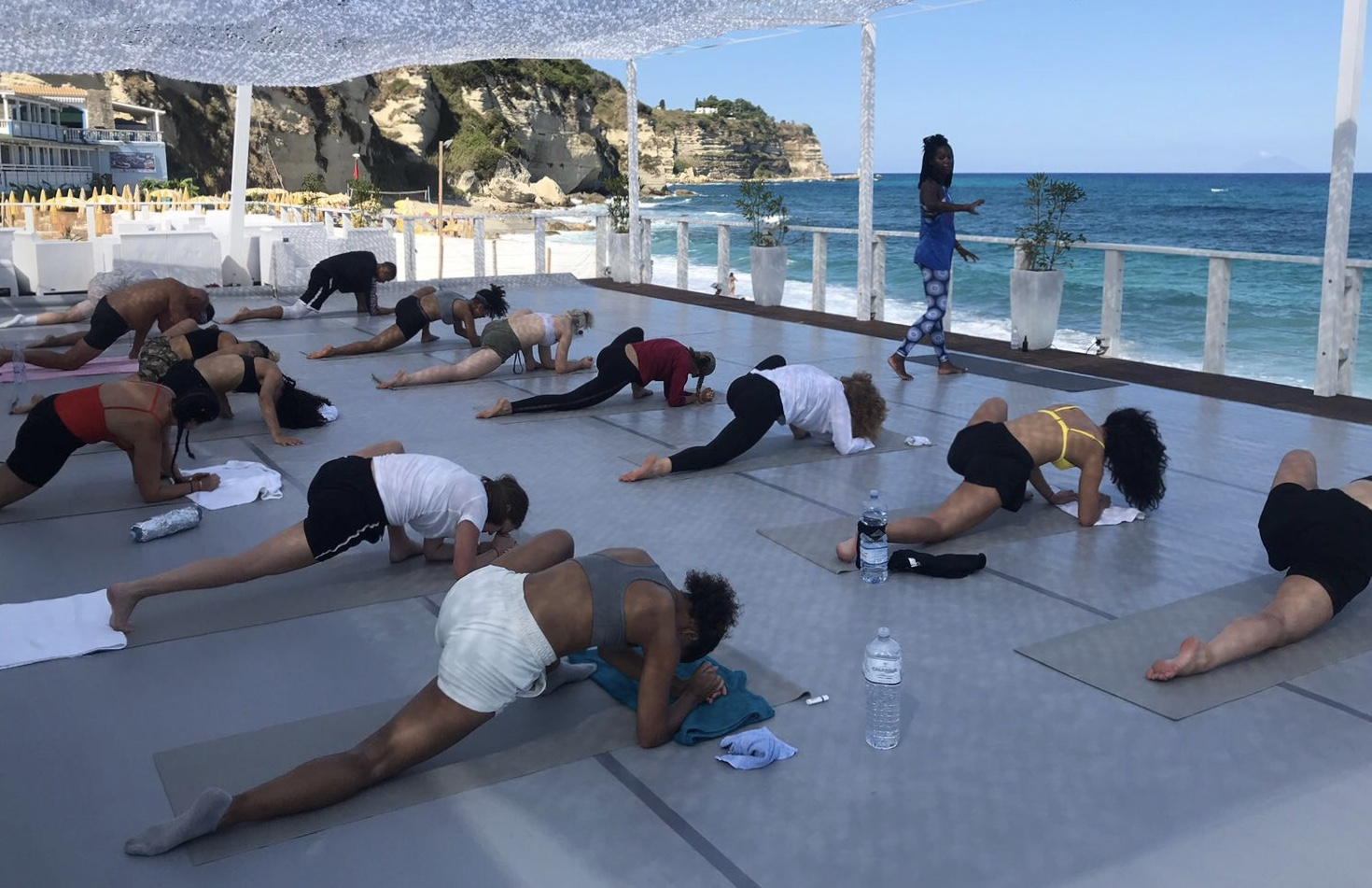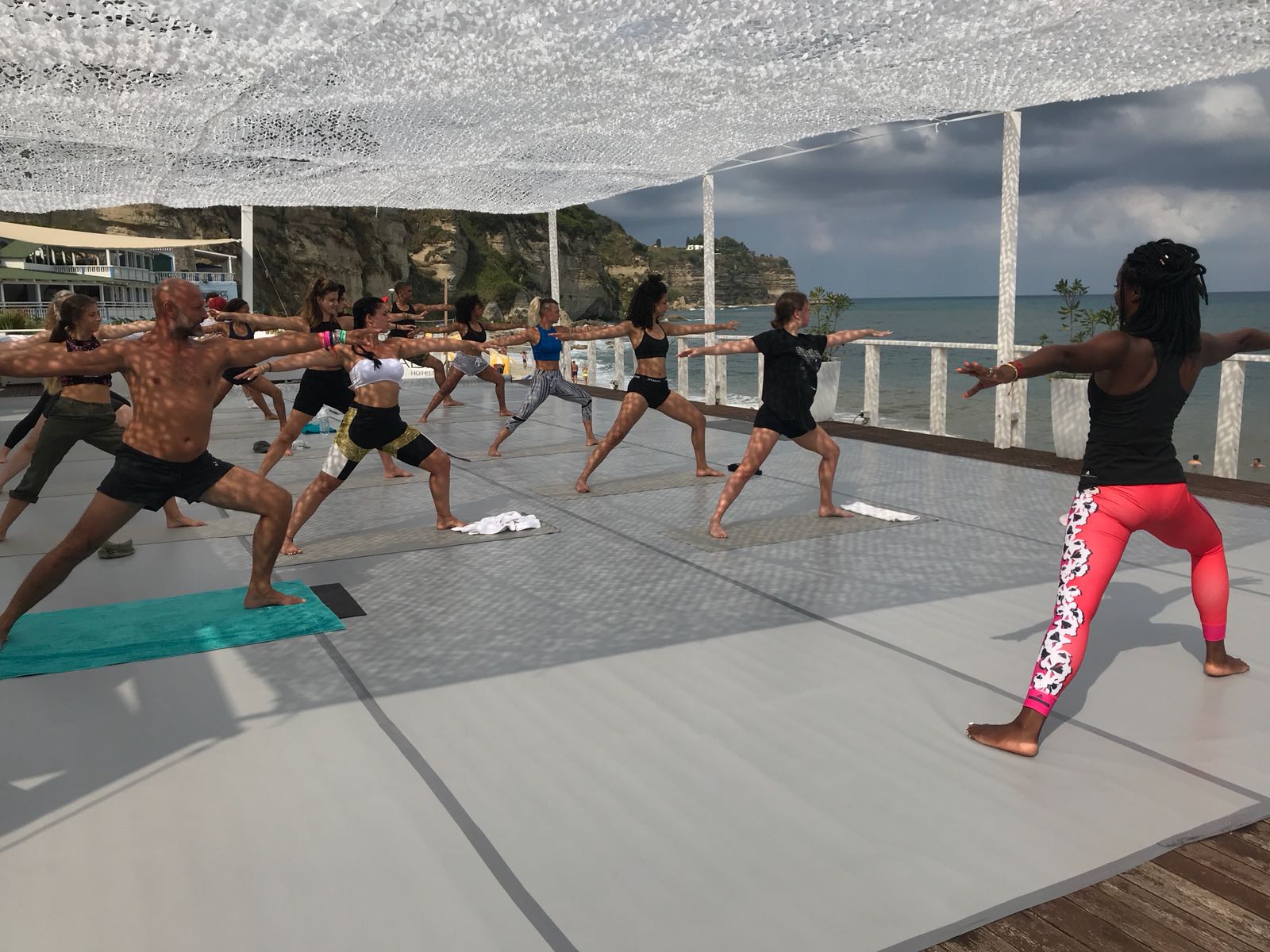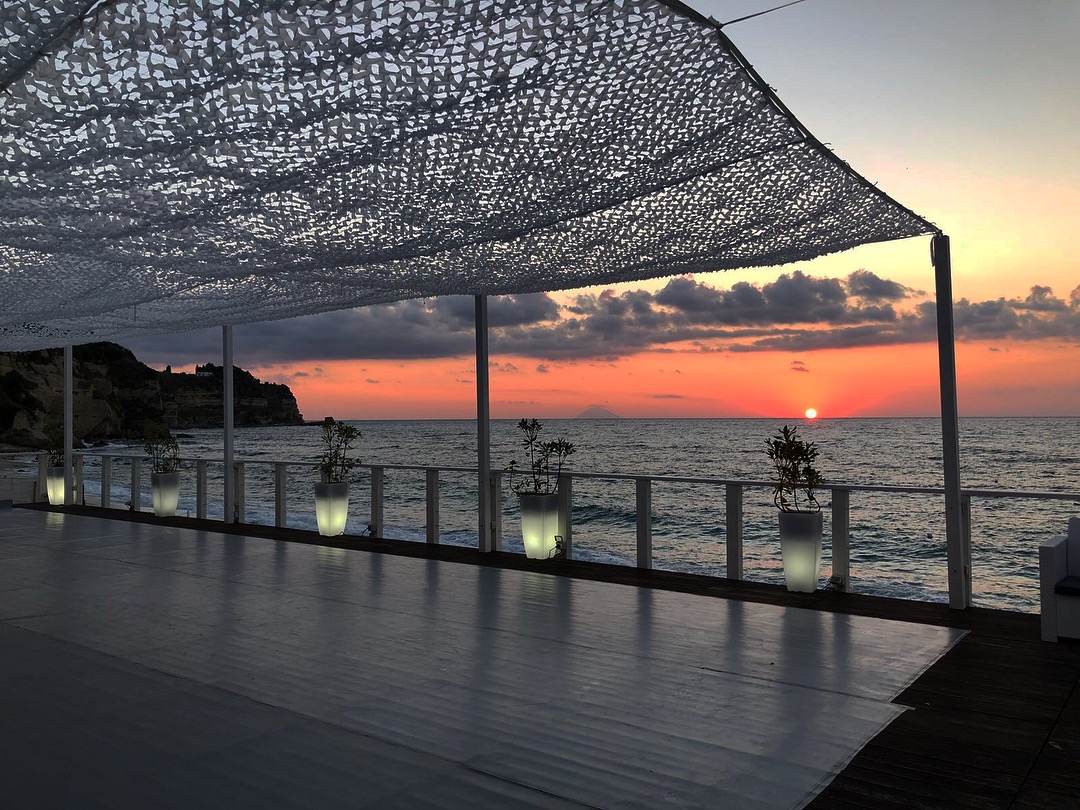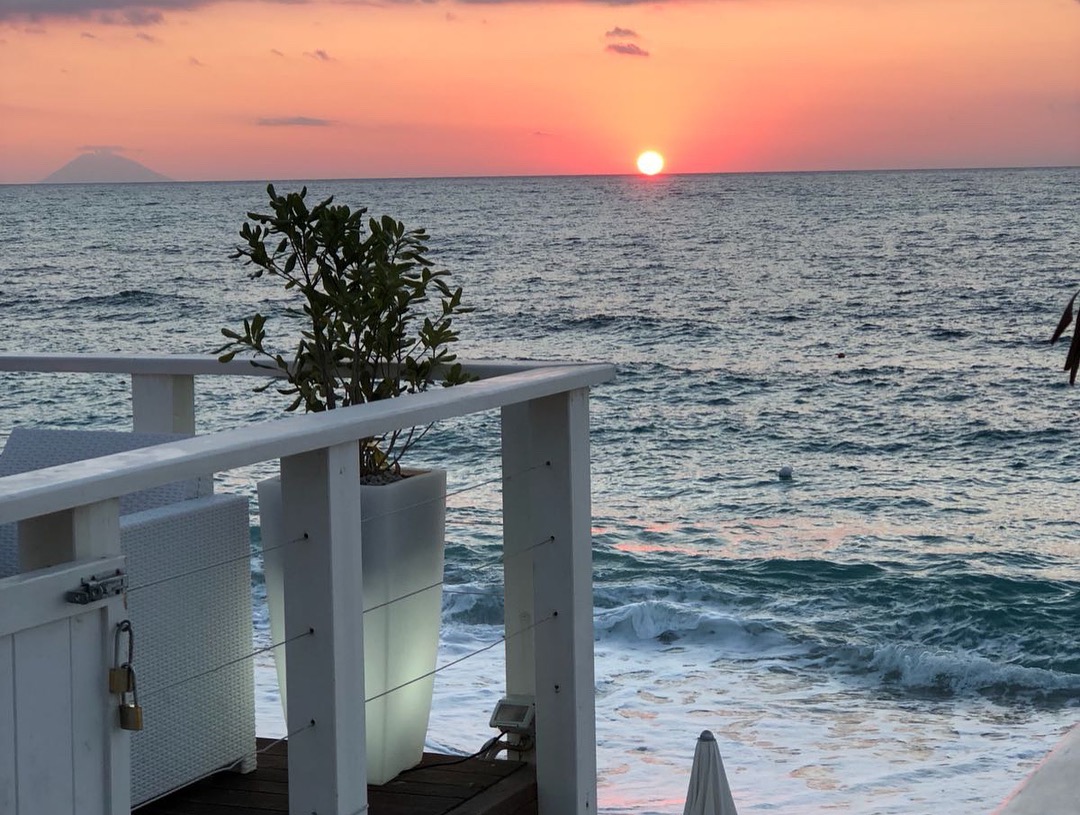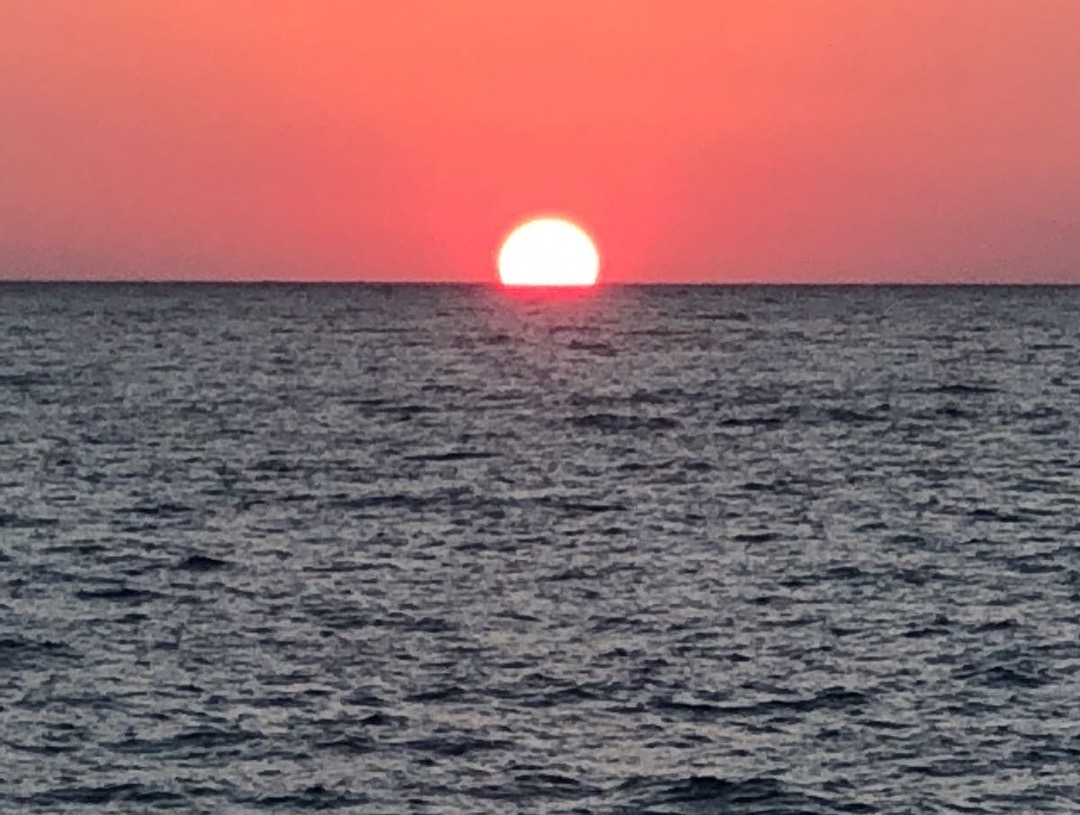 For all enquiries please contact info@amck.tv